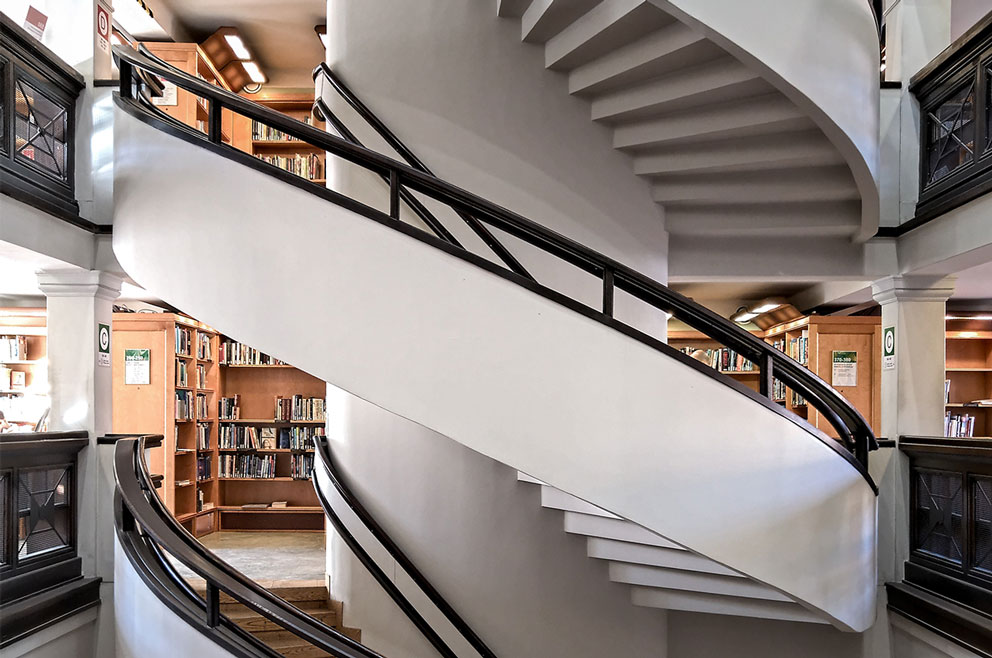 Artsan, which produced the first transfer paper in Turkey, was established in 1985 in Topkapı Istanbul on an area of ​​200 m2
After operating in Topkapı for 10 years, Artsan moved to Zeytinburnu on an area of ​​1350 m2 in 1995 and increased its production capacity with 2 semi-automatic and 4 hand machines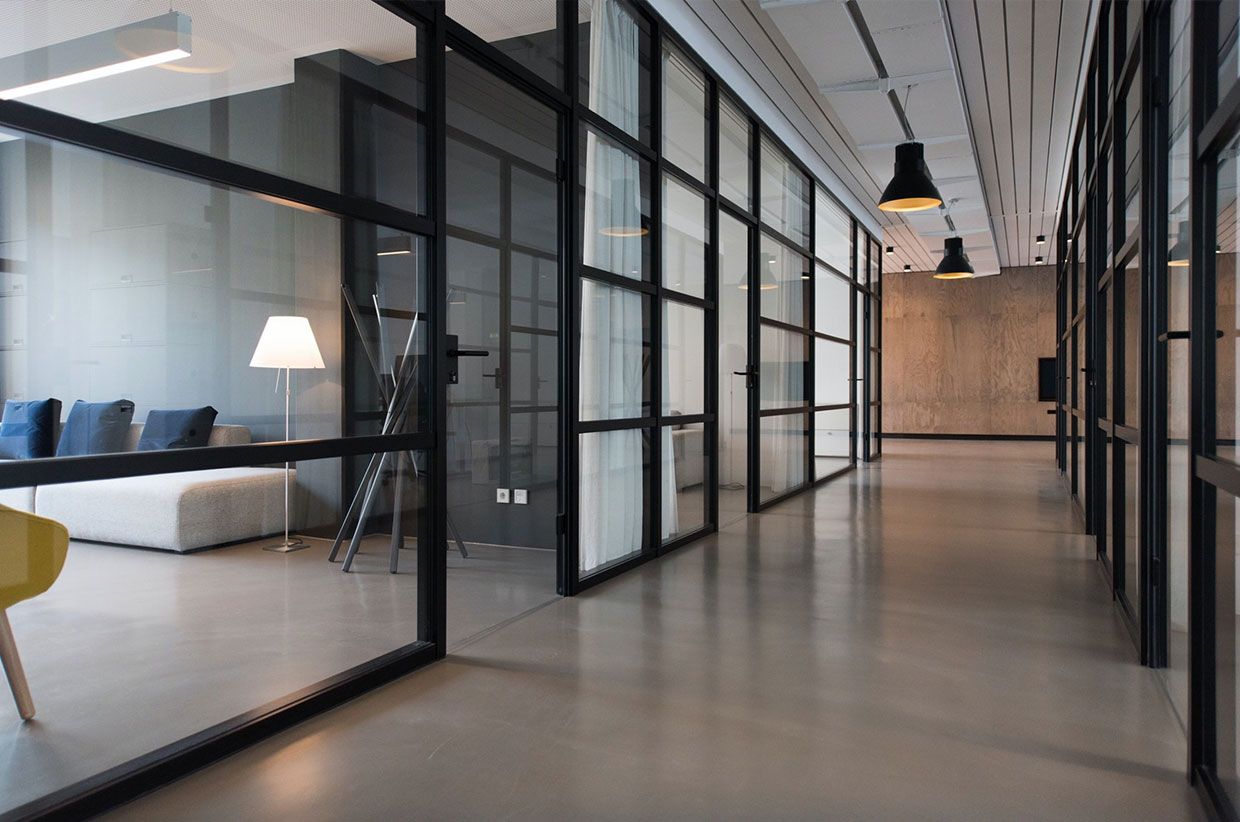 In 2000, Artsan moved to its new location of 5000 m2 in Kucukcekmece. Artsan, operating in Kucukcekme until 2019, acquired its first 4 color offset machine in 2006.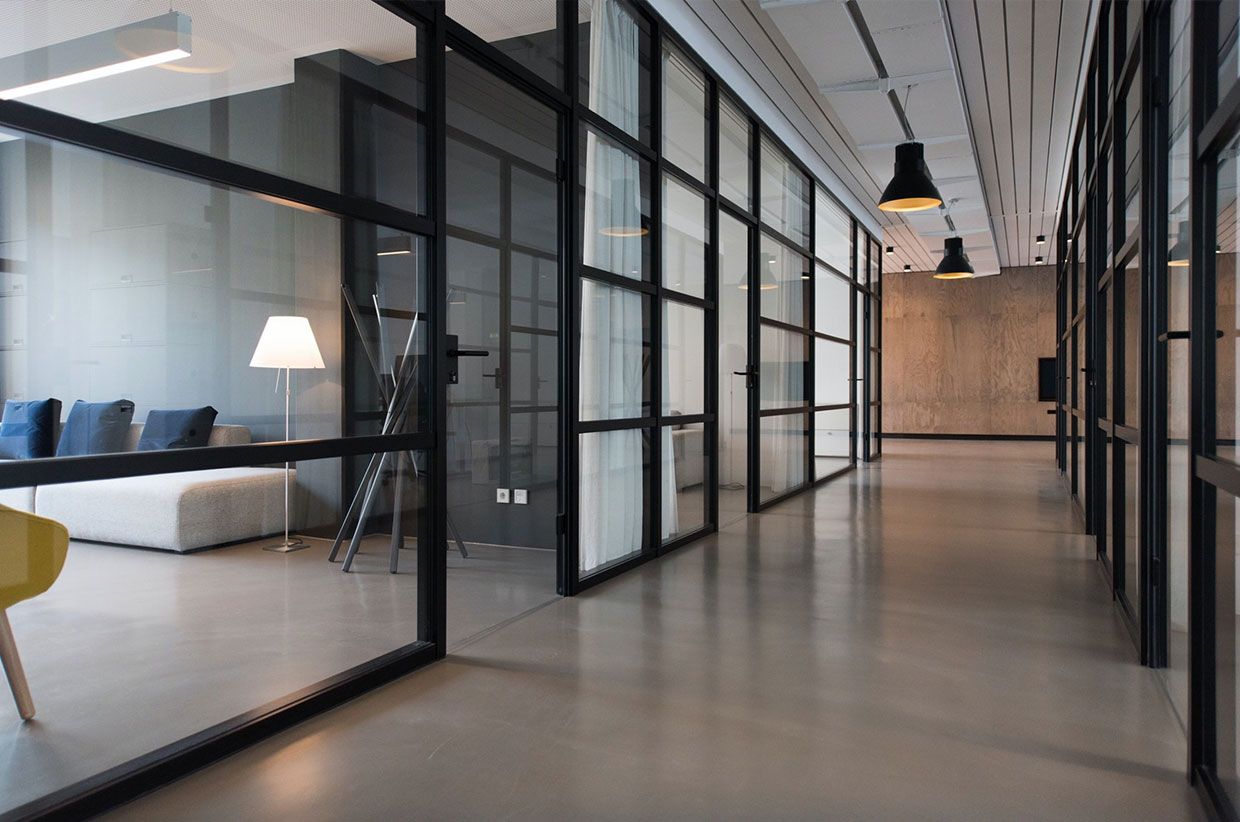 In 2009, industrial production in digital sublimation printing  was started.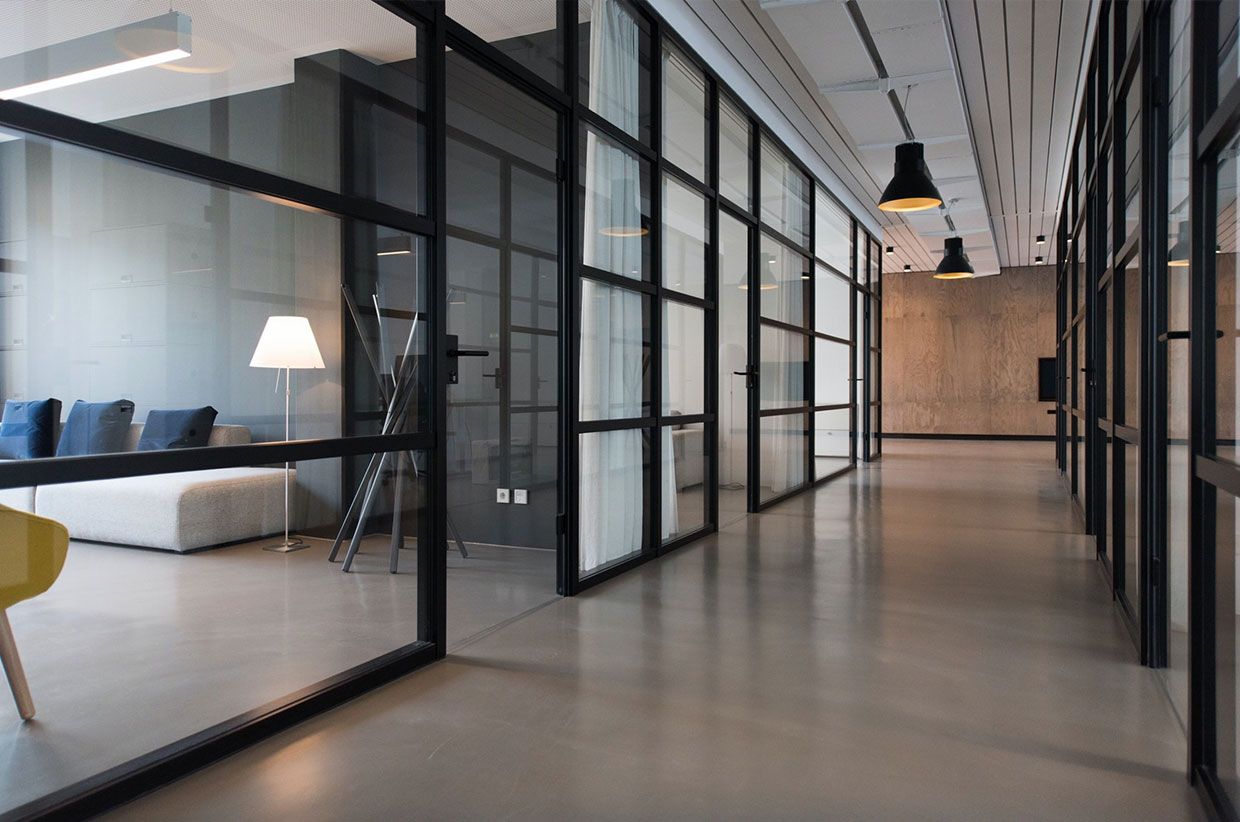 In 2014, Artsan broke new ground in Turkey with its high transfer printing technology investments.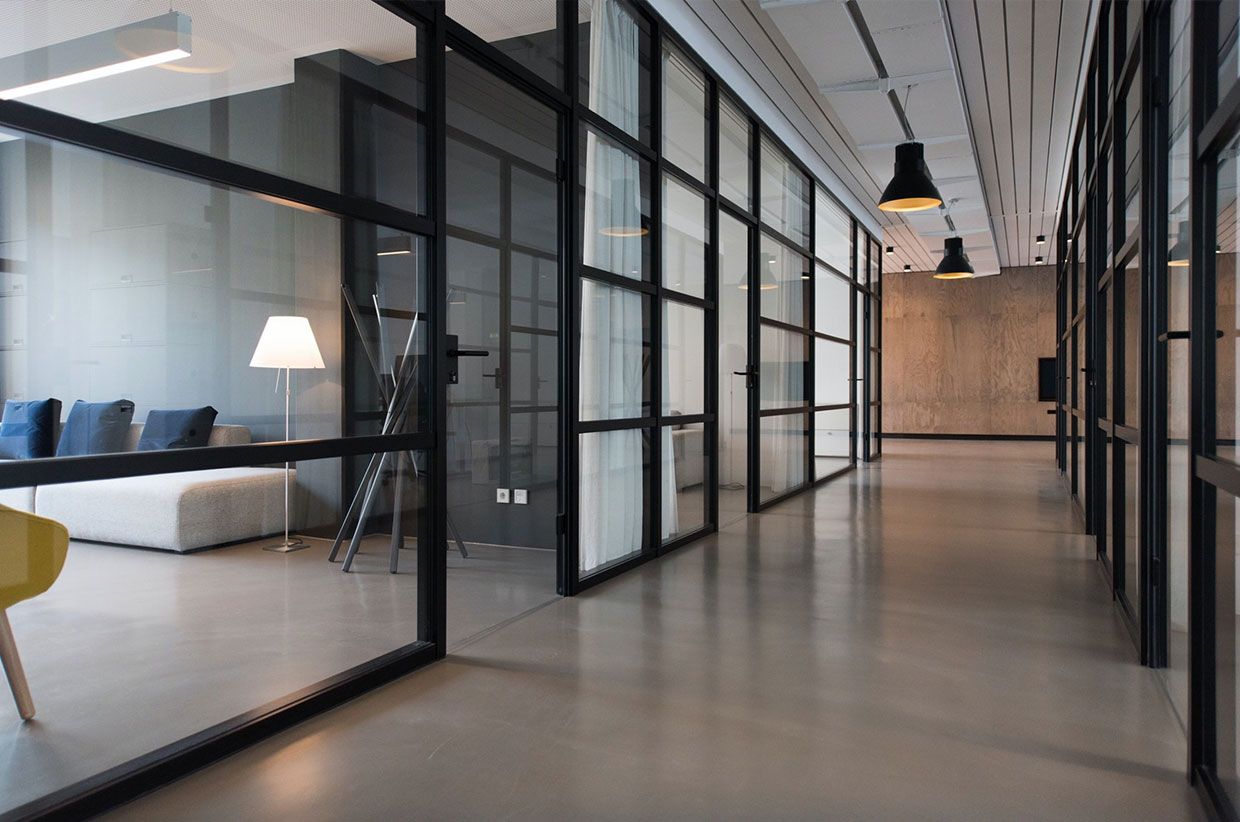 In 2017, the construction project of the 8500 m2 Firuzkoy/Avcılar head office, where it is currently operating, was started.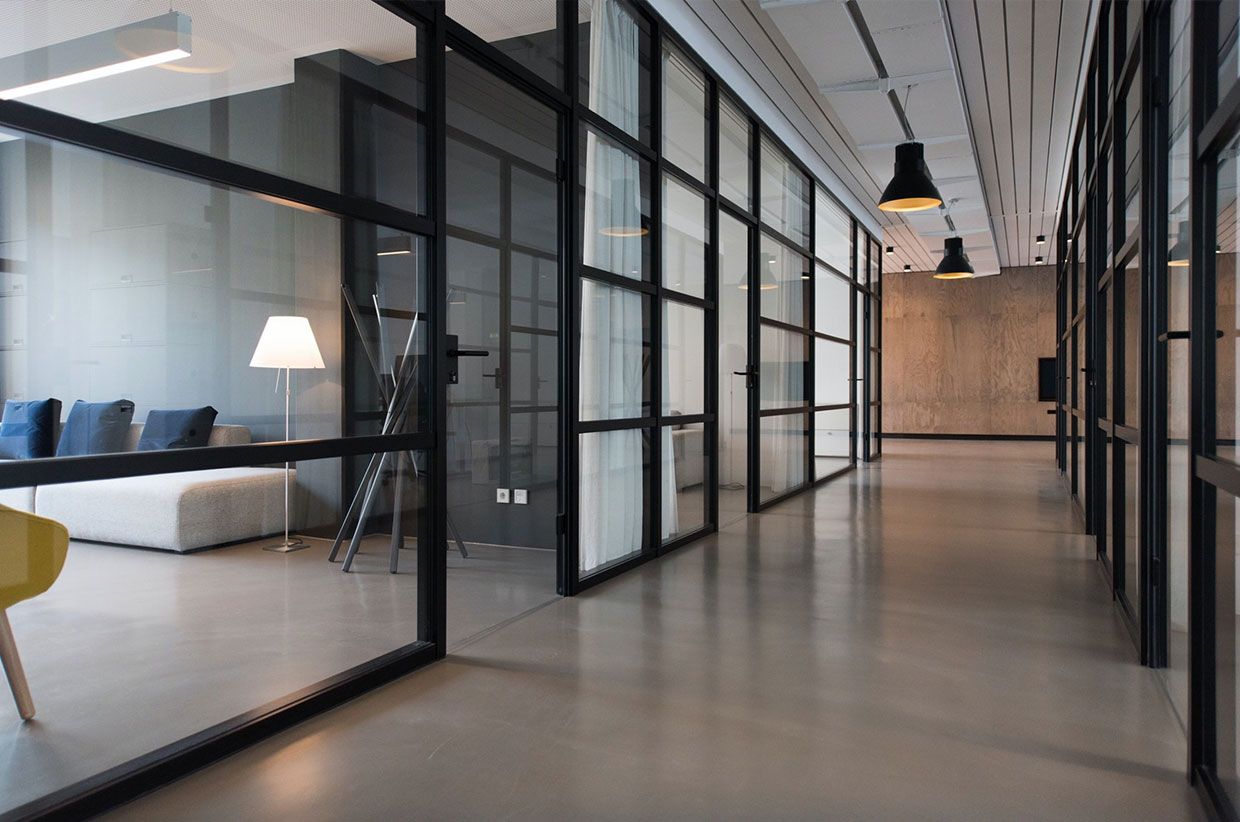 With the technology researches, R&D studies and high qualified export team in 2018, its export capacity was 10% until 2018, and it has increased its export capacity to over 50% . Recently, Artsan is exporting to more than 30 countries.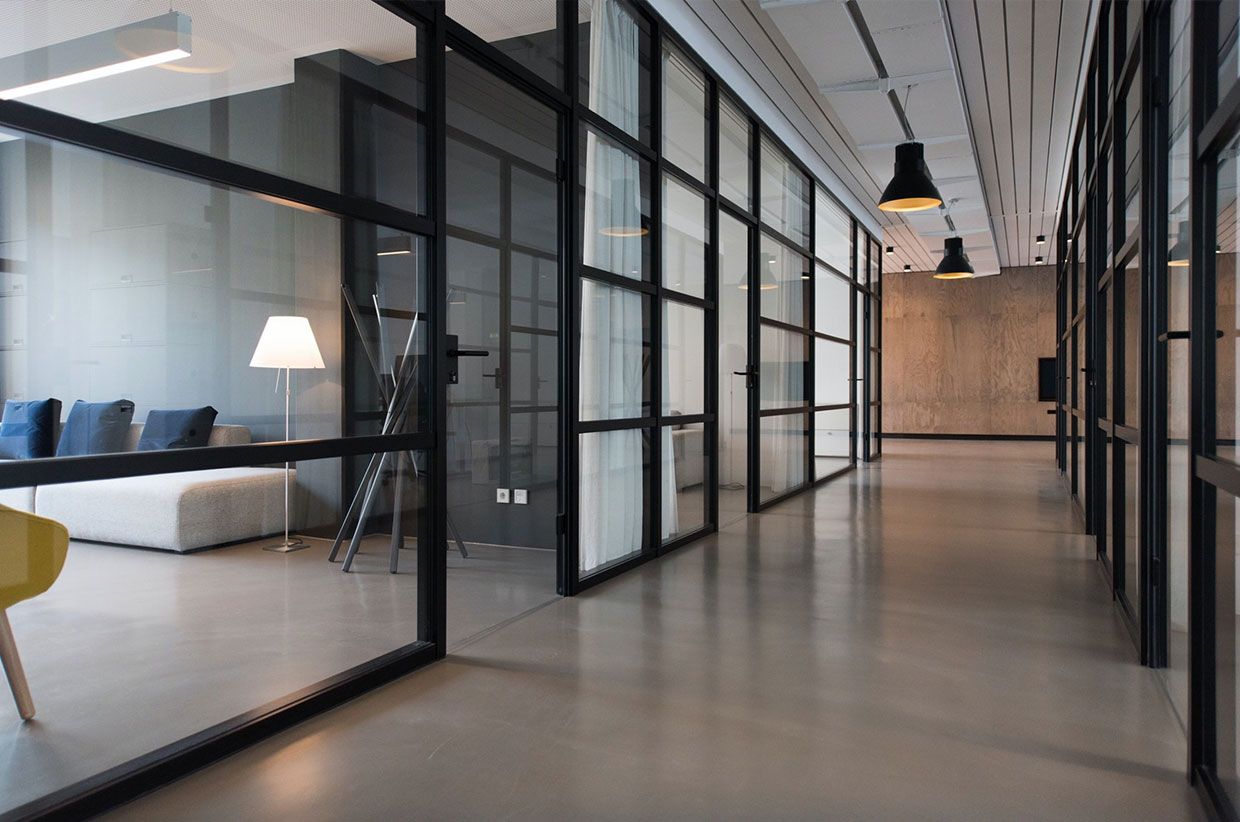 Since 2019, 9 fully automatic, 20 semi-automatic printing machines, 5 color 50×70 offset printing machines and 25 digital sublimation printing machines, more than 150 professional and