Artsan Textile Transfer Papers is a Turkish company established in 1985. We have been in Istanbul since our establishment. As Artsan, we pioneered the start of transfer paper production in Turkey. The most important purposes of establishing Artsan is to spread the printing culture more, to reduce the workload of the manufacturers and to offer them alternative printing solutions. Since the day we were founded, the transfer industry has made great progress with the advancement of technology. We are improving and developing ourselves day by day by keeping up with recent developments and innovations. Our product range is very wide that we can provide to our customers. We continuously export all of our products to more than 30 countries all around the world. The products that we manifacture in our factory are phthalate-free, PVCs-free, BPA-free, formaldehyde-free, environmentally friendly and comply with high quality OEKO-TEX (Standard 100, Class 1) standards. At the same time, all of our products can be pressed easily on all types of fabrics and the ready products.
Artsan, which produced the first transfer paper in Turkey, was established in 1985 in Topkapı Istanbul on an area of ​​200 m2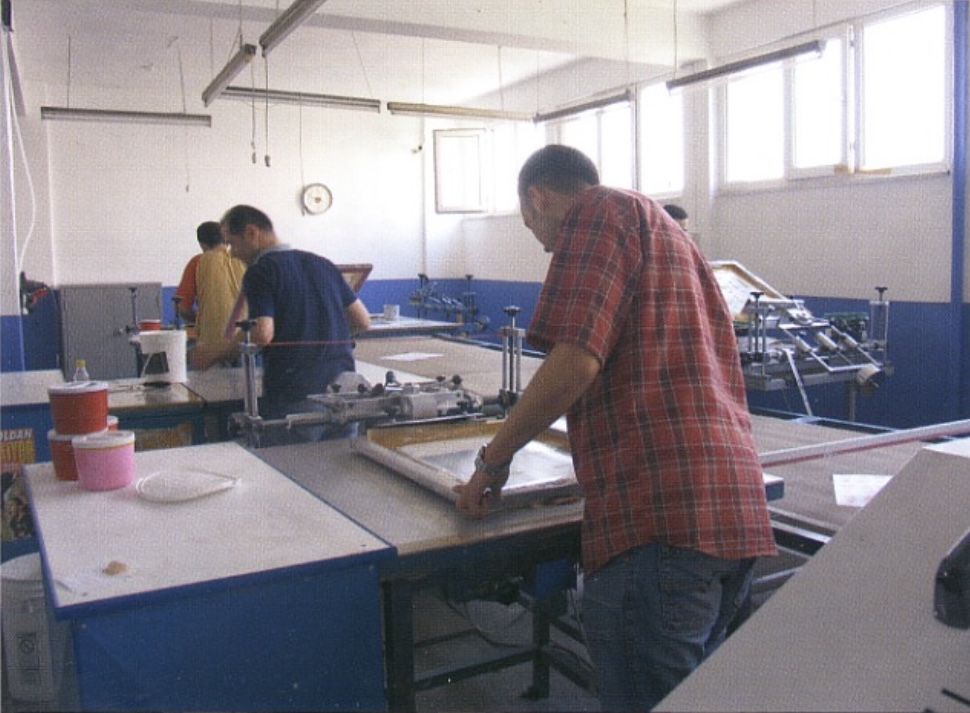 After operating in Topkapı for 10 years, Artsan moved to Zeytinburnu on an area of ​​1350 m2 in 1995 and increased its production capacity with 2 semi-automatic and 4 hand machines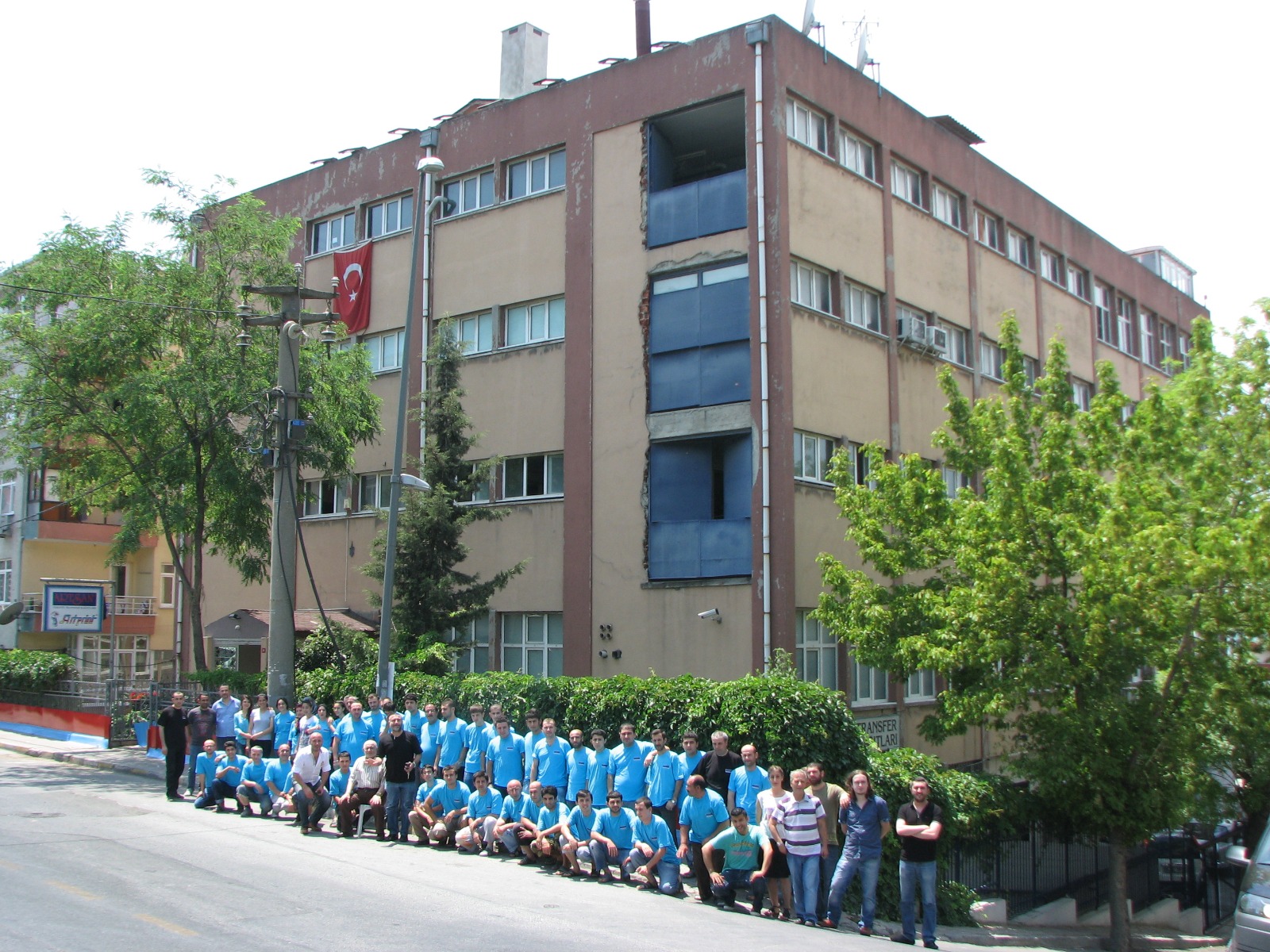 In 2000, Artsan moved to its new location of 5000 m2 in Kucukcekmece. Artsan, operating in Kucukcekme until 2019, acquired its first 4 color offset machine in 2006.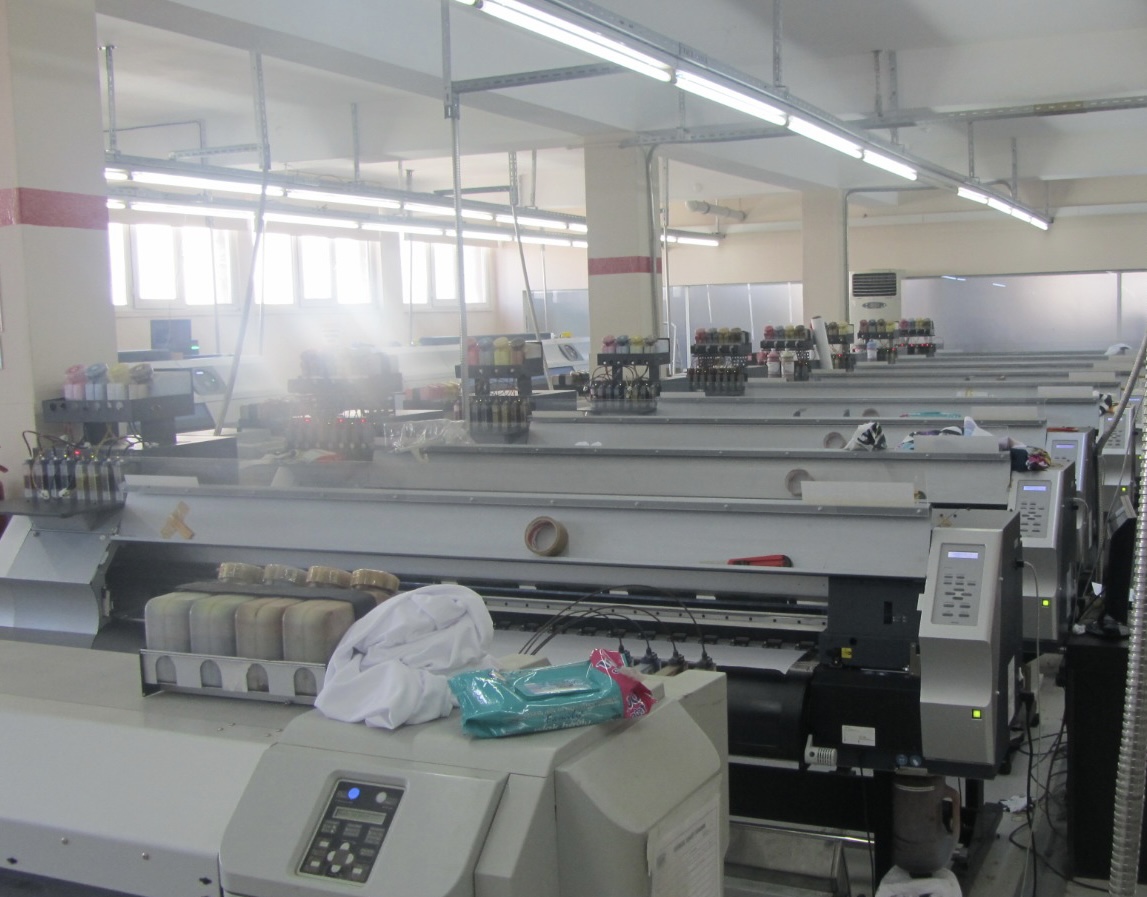 In 2009, industrial production in digital sublimation printing  was started.
2014 High Transfer Printig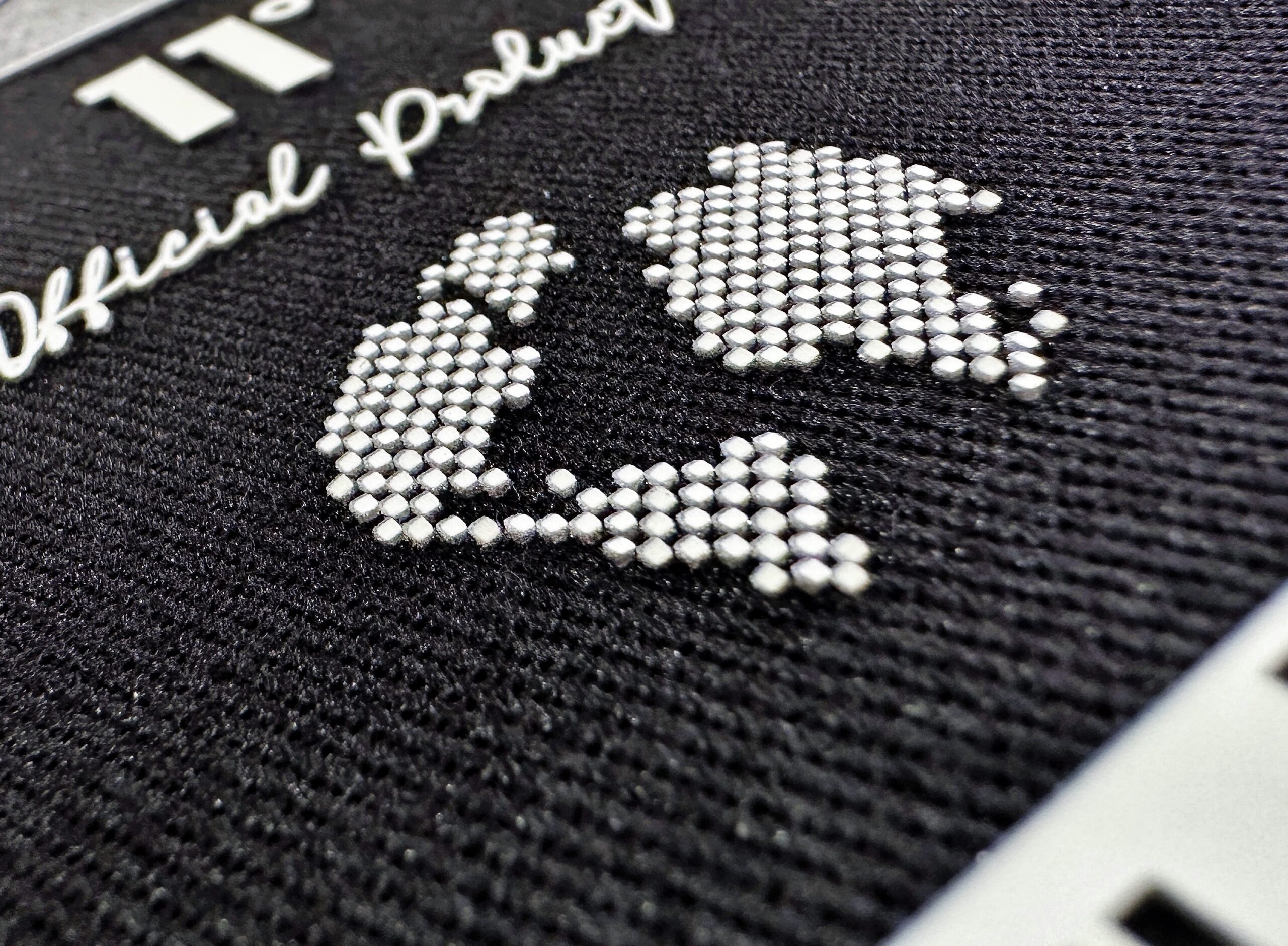 In 2014, Artsan broke new ground in Turkey with its high transfer printing technology investments.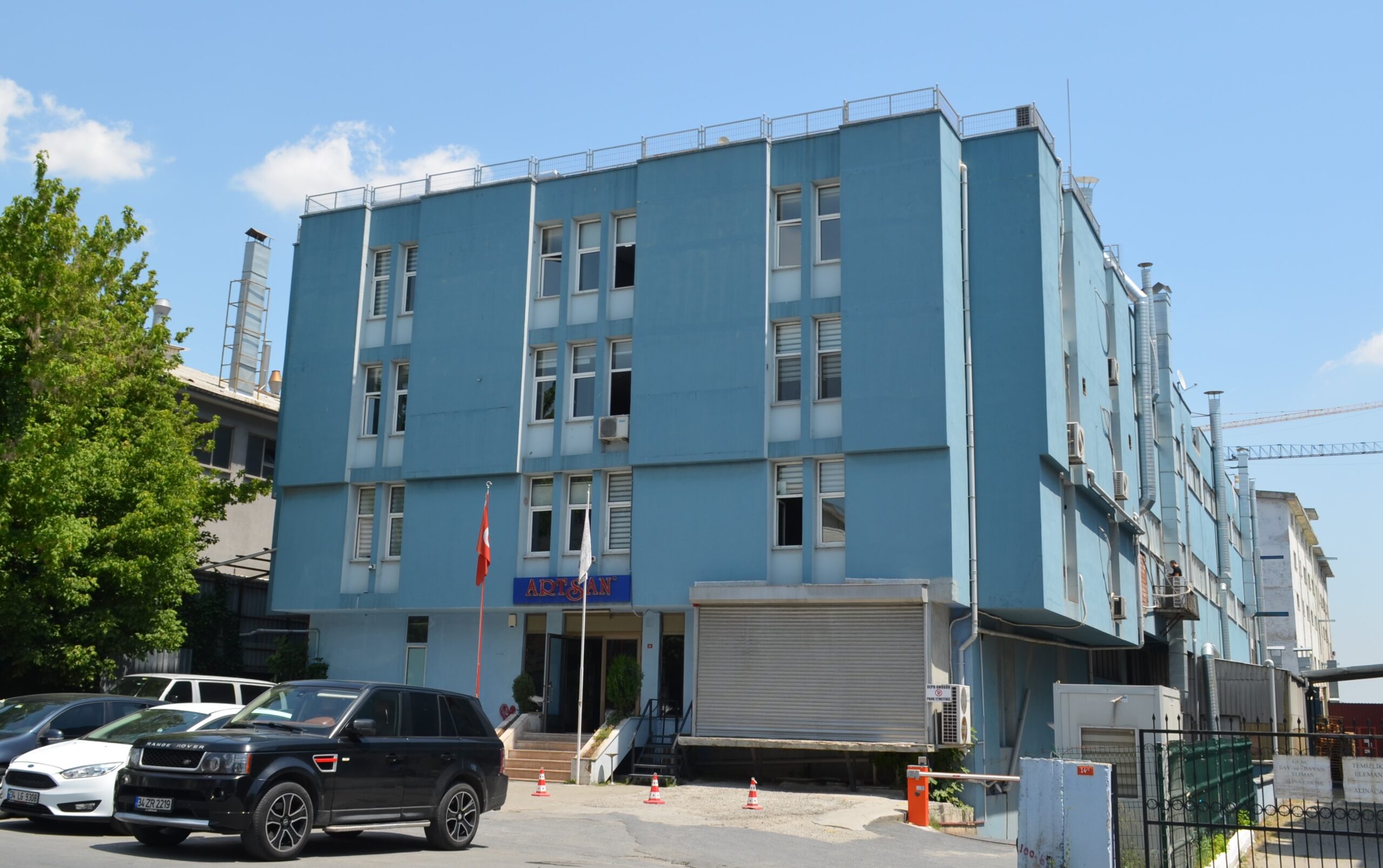 In 2017, the construction project of the 8500 m2 Firuzkoy/Avcılar head office, where it is currently operating, was started.
With the technology researches, R&D studies and high qualified export team in 2018, its export capacity was 10% until 2018, and it has increased its export capacity to over 50% . Recently, Artsan is exporting to more than 30 countries.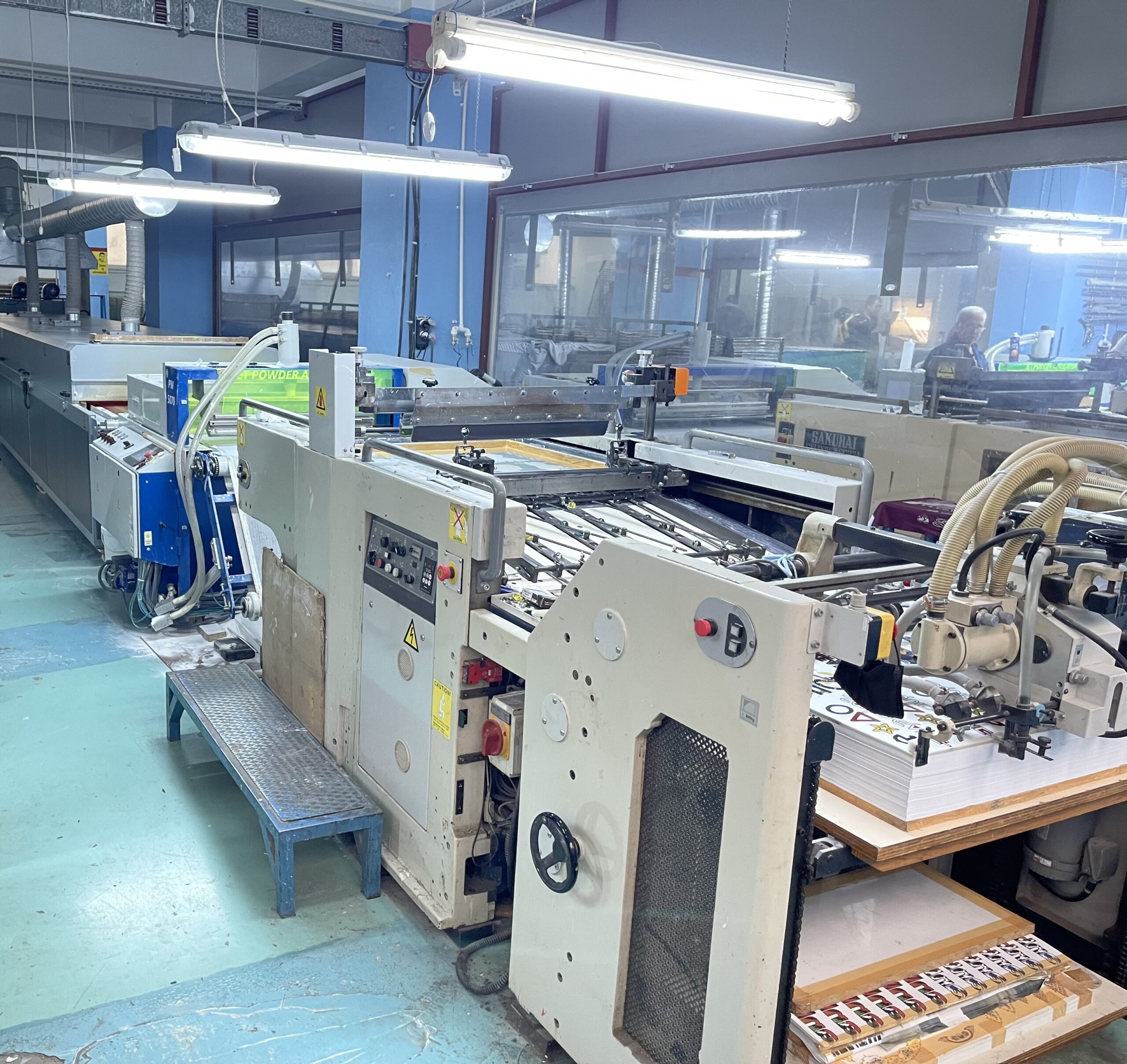 Since 2019, 9 fully automatic, 20 semi-automatic printing machines, 5 color 50×70 offset printing machines and 25 digital sublimation printing machines, more than 150 professional and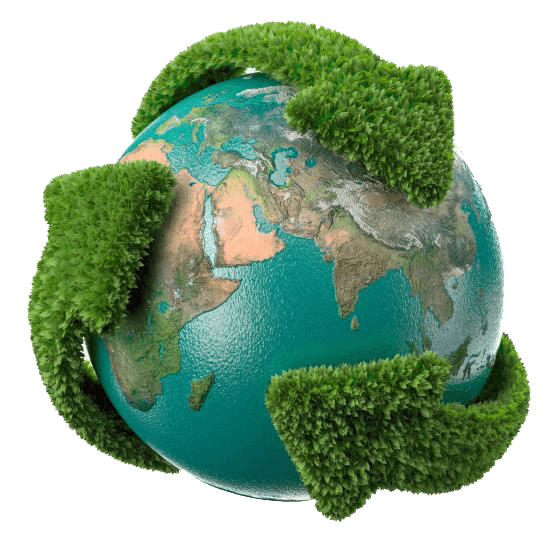 We are a full-service digital company
While Working for You, We Take Care Not to Pollute Nature